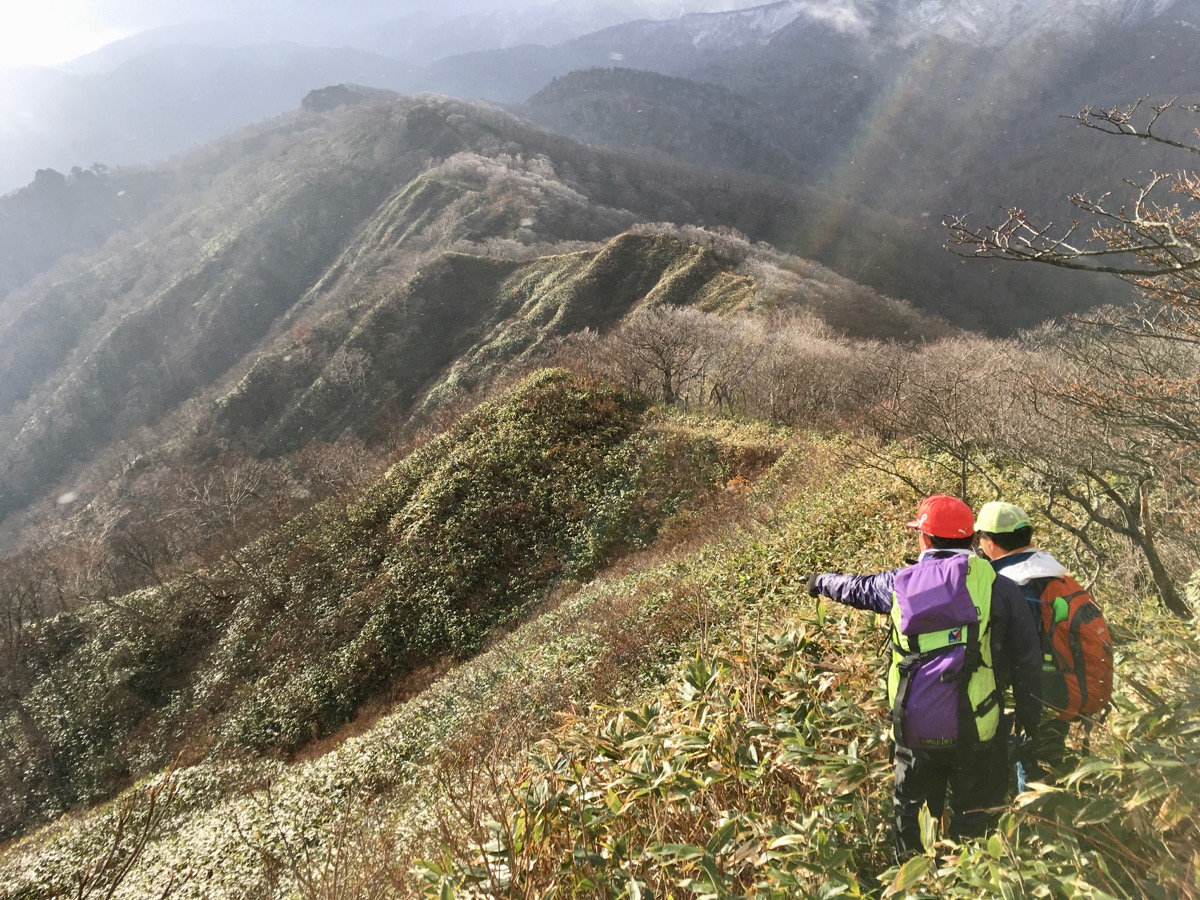 Shima-Onsen is a treasure house of outdoor activities.
Let us introduce the activities from our personal point of view.
Water activities : Shima river, Okushima lake…
Shima river is known for "Shima blue".
The color of the water is amazingly blue.
This is why it called so.
There are some sightseeing spots at the Shima river.
From the upper stream, Okushima lake, Shimagawa dam, Shima no Ohketsu(potholes).
Speaking of water activities in Shima Onsen, fishing, canoeing, canyoning, kayaking and so on.
Fishing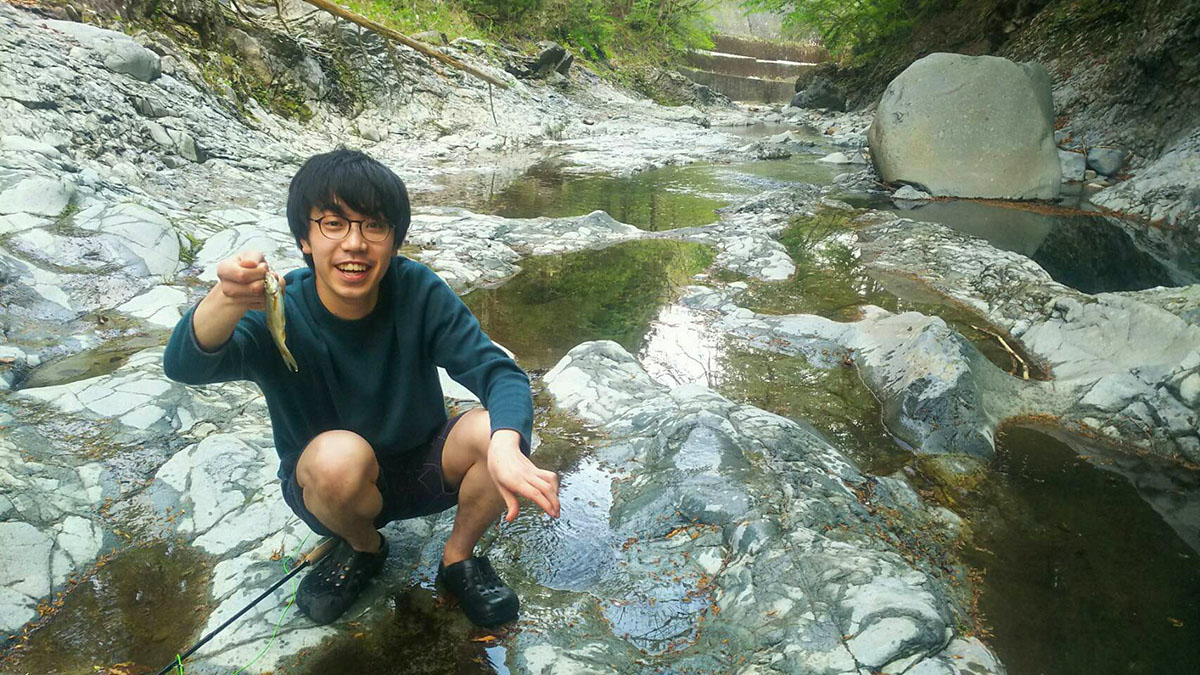 You can catch Iwana(char), Yamame(landlocked salmon) except closed season(October to Febeuary).
Fishing ticket needed. Sold at Toshimaya, Okinaya, Shimamura, Azumaya.(1000Yen/day)
Please ask the ticket seller where you should enjoy fishing.
No rental fishing tools available.
Canoeing
You can enjoy canoe and SUP(Stand Up Paddleboard) at Okushima lake or Shima lake.
The view surrounded by Shima blue, fresh green leaves, autumn leaves is amazing.
Apply below;
– Canoe at Okushima lake : Green Discovery
– Canoe at Shima lake : Lakewalk
– SUP at Shima lake : Lotus Outdoors
Canyoning
Compared to Canoeing, it is a bit more active one like sliding down waterfalls, jumping into deep pools of water.
Apply below;
– Canyoning at Shimagawa dam(Okushima lake) : Green Discovery
Kayaking
There are some rivers suitable for Kayaking.
You can find some videos or posts on social media.
Bring your own kayak and enjoy your time!
Notes
Basically, rivers and lakes are accessible to the public.But the land to them may be private or prefectural land.And the some of the hotels have open-air bath along the river, so that need to be careful with it.
Mountain activities : Hiking, Mountaineering, Running, Biking
Shima Onsen is the treasure house of nature.
Just strolling around the town will refresh you.
Hiking
There are some waterfalls around here.
5min walk to Momotaro fall, 40min walk to Koizumi fall, 2 hours walk to Maya fall and Ogura fall.
If you drive a car for an hour, there are wonderful places for hiking which is Yoshigadaira marshland, Chatubomigoke park and Nozori lake and so on.
Running, Biking
Ups and downs around here can be tough but a good exercise.
Walking or running in the morning before the breakfast makes your day!
Onsen and a healthy breakfast are waiting for you after morning exercise.
"The early bird catches the worm!"
Also good for Nordic walking.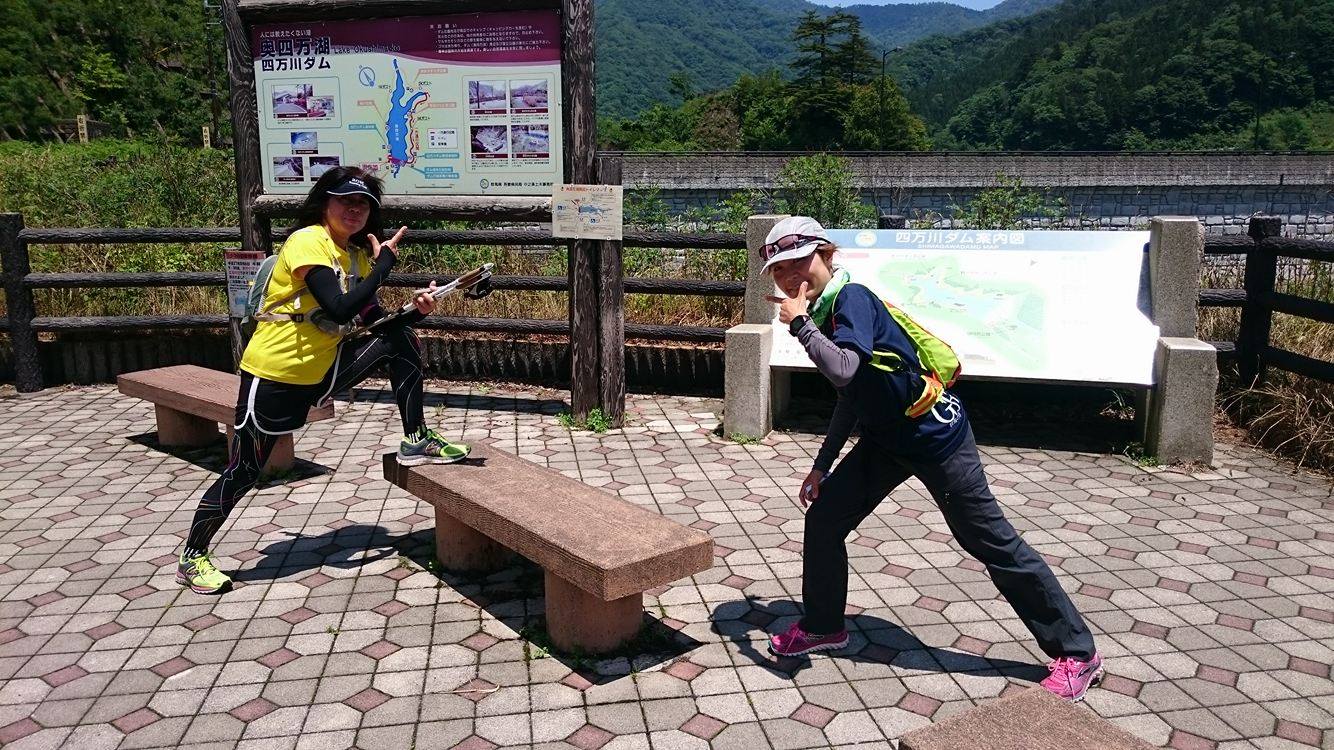 Trail running race "SPA TRAIL" is being held on June.
There are some rental bicycle shop available in Shima Onsen.
They are free of charge.(a bit small one though)
Mountaineering
In Shima Onsen area
– Mt.Suisho:Around 2 hours. 900 meters high.
– Mt.Inatsutsumi:About 3 to 5 hours. 1598 meters high.
In Nakanojo town
– Mt.Takeyama:About 2 to 3 hours hike. 789 meters high.
– Mt.Iwabitsu:Around 2 hours. 802 meters high.
*Shima Onsen is in a national park.
Many wild animals live there.Wearing a bear bell recommended during spring to autumn.
Also please note that there are land leeches on May to October.Bring some salt for avoiding them.
Snowshoeing
We do not have much snow, so there is no places for skiing and snowboarding.
But it is enjoyable snowshoeing around Okushima lake and some unpaved forest roads.
Have you found anything interesting?
Just chilling out in tasteful hot spring resort is one of the best things to do here.
But these activities are also enjoyable.
Why don't you consider it?